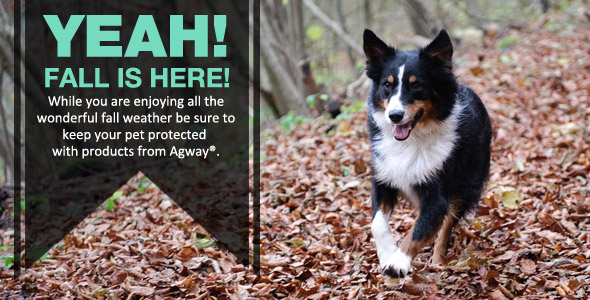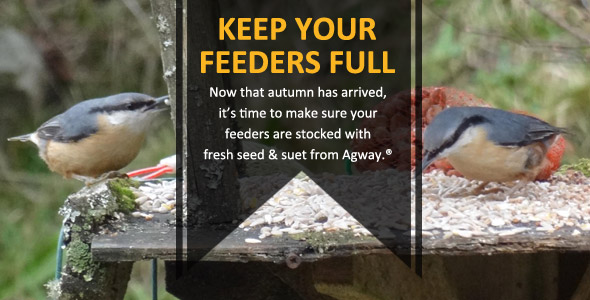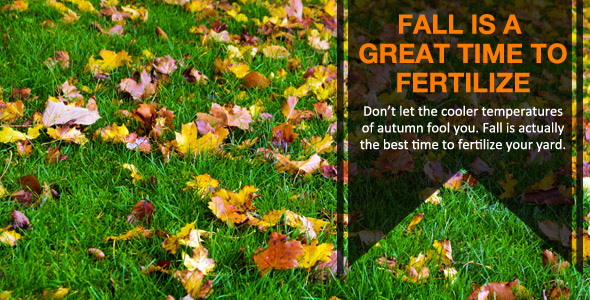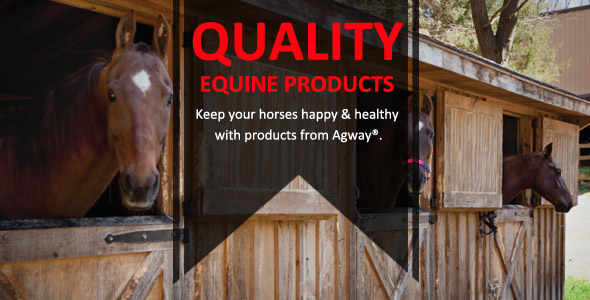 Bulletin Board
Our Advanced Order Bird Seed Sale is here! Submit your order online today for incredible savings:
http://bit.ly/1V9mBJx.
Sale ends 10/31/15.
Expert Articles & Advice
October 1, 2015
Wild Birds are well equipped for changing seasons, not only by migrating south but also by getting heavier, warmer plumage, eating a winter-friendly diet, and gathering in groups to share the hard work of finding food and shelter when those resources are scarce.
September 23, 2015
When birds migrate, many of us think of a flock of geese flying South in a V-shaped formation. However, birds migrate for many different reasons in many different ways.
Special Announcements
Fall Lawn Care

When it comes to taking care of your lawn, fall presents one of the best opportunities throughout the year. First, the fall fertilizer application is the most important feeding you can give your lawn to help it withstand winter and prepare it for next spring. Read more.
Events
10/10/2015 10:00 am to 3:00 pm
Looking for a grill that's easy to use and grills the most tender, juicy food you'll ever taste? Join us at Binghamton Agway on Saturday, October 10th from 10am to 3pm to see the Holland Grill in action!
10/24/2015 10:00 am to 3:00 pm
Known as your all-in-one outdoor cooker, the Grill Dome has the ability to grill, sear, bake, bbq and smoke. Join us at Binghamton Agway for a Grill Dome Demonstration on Saturday, October 24th from 10am to 3pm to see the Grill Dome in action!
Customer Loyalty Programs