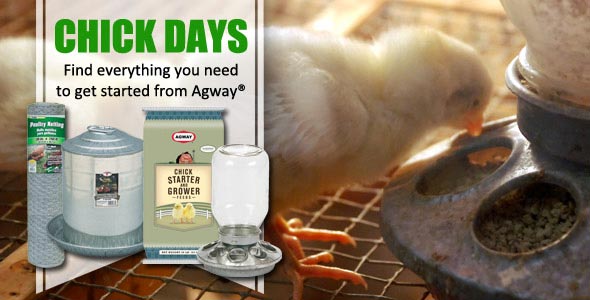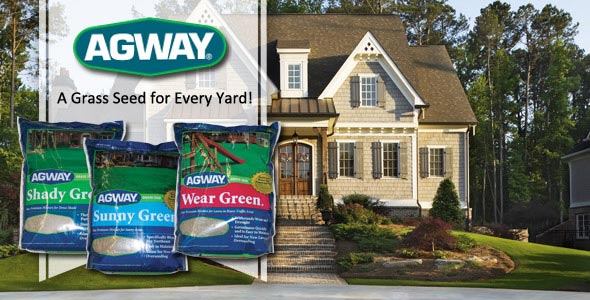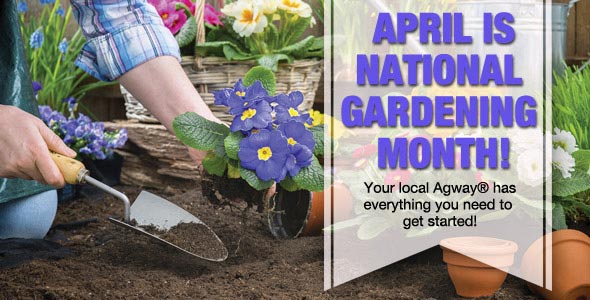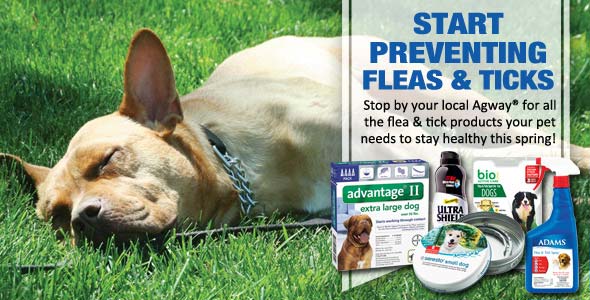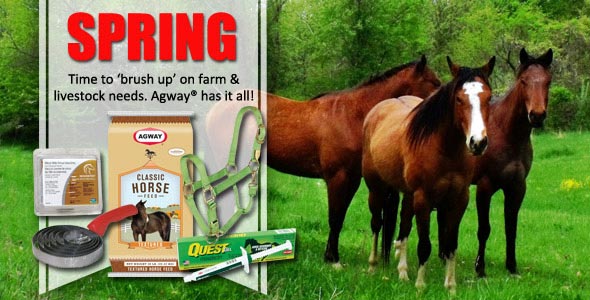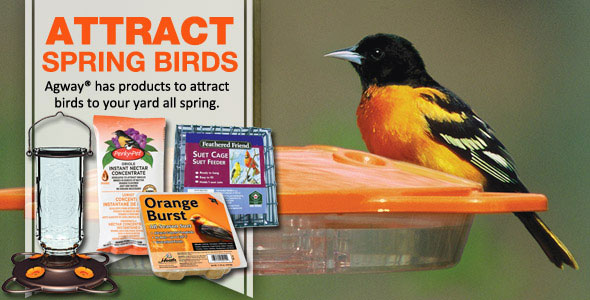 Expert Articles & Advice
April 16, 2015
Good food is the key to good health and a long life for your dog, but there are dozens of dog foods to choose from.
April 9, 2015
Spring is a favorite season for many gardeners, and performing the proper tasks from late winter through late spring can help you enjoy a productive, bountiful growing season. In late winter… When a few warm days arrive late in winter, it's time to start thinking about spring gardening.
Special Announcements
Creating Lanterns by Recycling Your Old Tin Cans

Empty coffee can collection - over the years, I've used them for planters, canisters, craft storage, mobiles, wind chimes and even sculptures. Then a moment of illumination hit me. Lanterns!
Customer Loyalty Programs