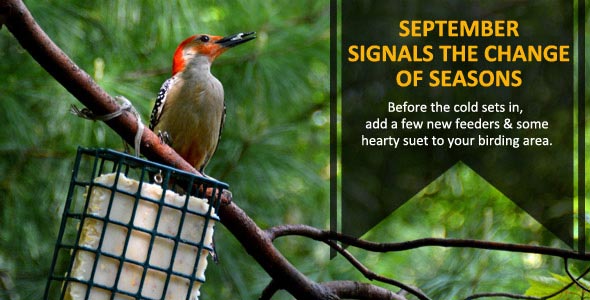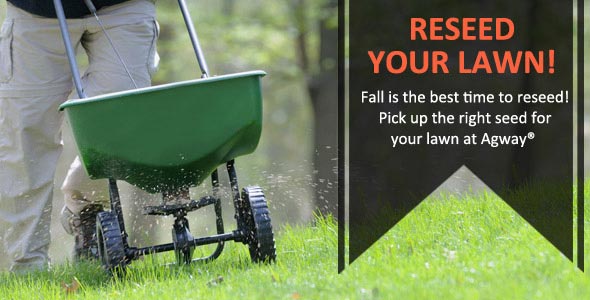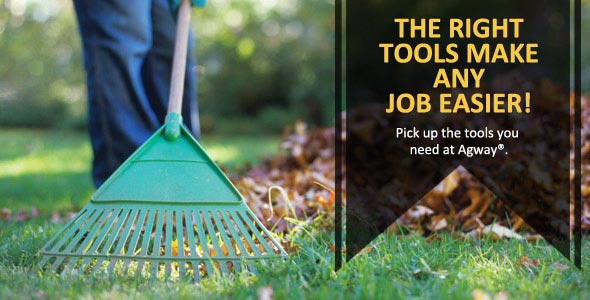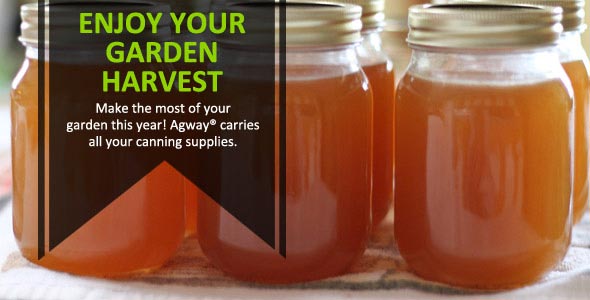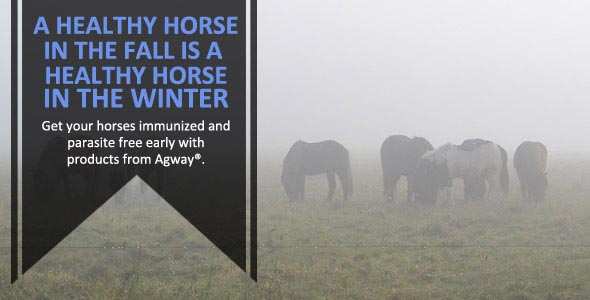 Expert Articles & Advice
September 1, 2015
The process of canning and preserving foods takes place for many reasons. For the gardener in all of us, home canning is a way to take all of the hard work that was done outside, and bring it inside.
August 28, 2015
With dexterous lips and a defiant attitude, any horse can become a picky eater, but it is easy to keep your horse on a balanced, healthy diet no matter what its taste preferences may be.
Special Announcements
How to Prepare Your Lawn for Winter

Your yard was the envy of the neighborhood this year. But now it's time to pack things up for the winter season. We'll show you the steps to prepare your lawn and garden for winter to ensure your yard survives the harsh cold temperatures. Read more.
Events
10/10/2015 10:00 am to 3:00 pm
Looking for a grill that's easy to use and grills the most tender, juicy food you'll ever taste? Join us at Binghamton Agway on Saturday, October 10th from 10am to 3pm to see the Holland Grill in action!
10/24/2015 10:00 am to 3:00 pm
Known as your all-in-one outdoor cooker, the Grill Dome has the ability to grill, sear, bake, bbq and smoke. Join us at Binghamton Agway for a Grill Dome Demonstration on Saturday, October 24th from 10am to 3pm to see the Grill Dome in action!
Customer Loyalty Programs